Live Coastal. Work Cyber.
THE CYBERCOAST
Many assets that IT/Cybersecurity companies and their employees seek can be found here and in the surrounding counties. The temperate climate and laid-back lifestyle attracts many cyber professionals, as well as families. The city has no shortage of entertainment, whether looking to see a concert, go on a fishing trip or visit a museum. And, of course, we have some of the world's most beautiful beaches. Learn more about life on the CyberCoast at CyberCoastFlorida.com.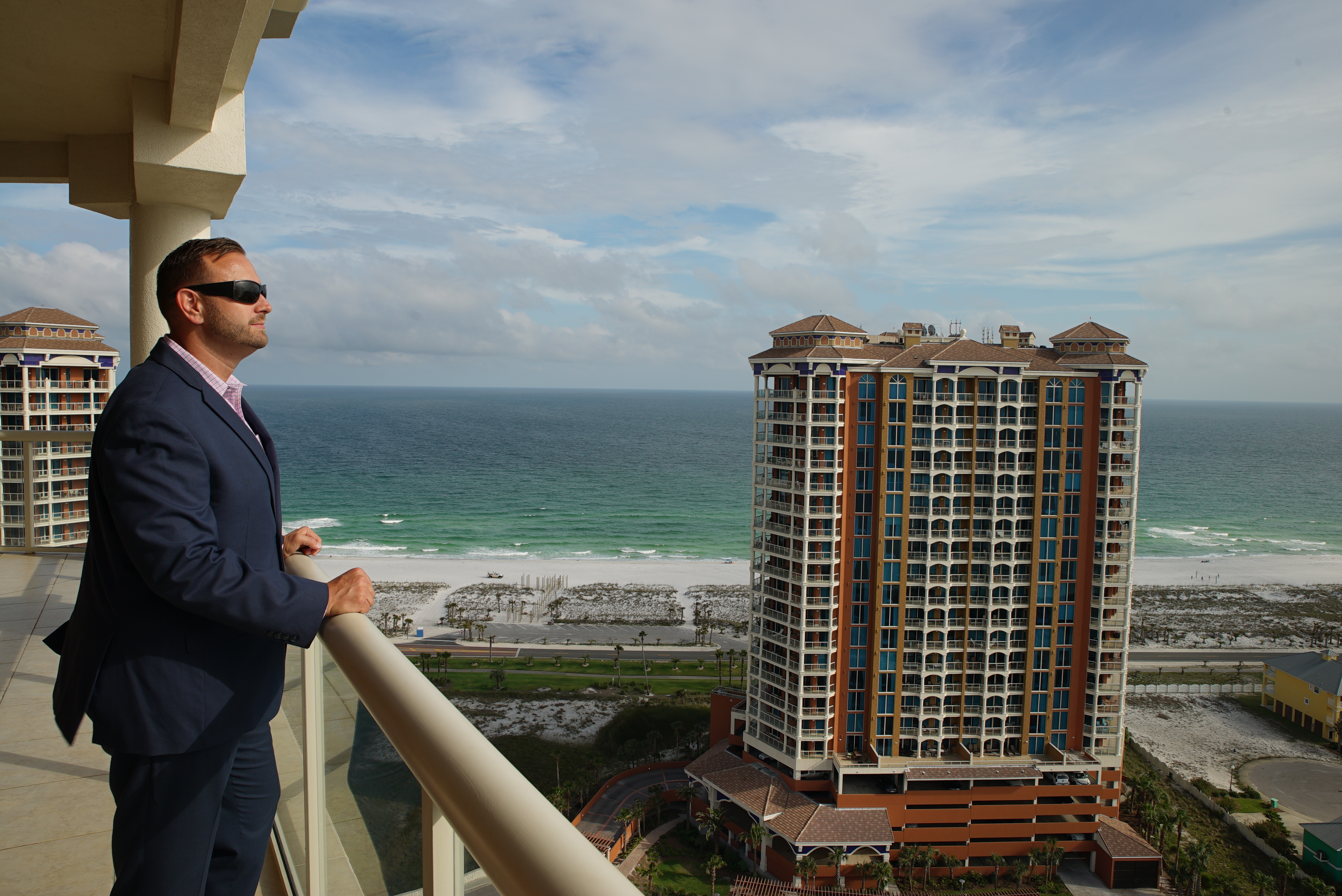 THE LOCATION FOR BUSINESS
Pensacola is located at Florida's western tip, at the center of the U.S. Gulf Coast, we can reach Houston and Nashville just as quickly as Miami. There are daily direct flights from Pensacola International Airport to Washington, DC and other locations. Florida's stable and highly favorable tax climate provides advantages that make a Florida location profitable for every type of business. Progressive legislation also ensures that Florida remains a worldwide hub for new and expanding businesses.
Photo courtesy Visit Pensacola
WORK CYBER
The Greater Pensacola Bay Area and Northwest Florida are home to several military bases with technical, training, and research missions. This has created a cluster of IT and research companies and attracted a solid technical workforce.
34,000
AREA MILITARY RETIREES
2,400
NEW RETIREES EVERY YEAR
We have over 34,000 military retirees, one of the largest concentrations in the nation. These professionals are educated, disciplined, technically proficient self-starters; the type of employees that all leaders want in their companies. Many of these individuals are looking for their next career.
The sizable military economic impact in the Pensacola region includes not only those employed directly with the military, but also the civilian and defense industry workforce. Corry Station's National Cybersecurity and Communications Integration Center (NCCIC) is expected to double in size over the next several years.
PENSACOLA MSA CYBERSECURITY JOBS
TOTAL CYBERSECURITY JOB OPENINGS
TOTAL EMPLOYED CYBERSECURITY
Top Cybersecurity Job Titles
Cyber Security Analyst / Specialist
System Administrator
Network Engineer / Architect
Information Assurance Engineer / Analyst
Systems Engineer
Unix Administrator / Engineer
Cyber Security Engineer
Storage Engineer
Systems Analyst
In Their Own Words: AppRiver
"Northwest Florida has all the pieces in place to become a hub for cybersecurity and other high-tech, knowledge-based companies. I fully expect that many more business leaders are going to come to the same realization I did many years ago; technology companies can locate and do business anywhere, so why not choose a region that has rich history, beautiful natural treasures, a high-quality education system, and a strong commitment to creating a great business climate? The future looks bright as FloridaWest, the Santa Rosa County EDO, and chambers of commerce work hand-in-hand with the business community to grow talent, attract capital, assist startups, and recruit companies to move to this incredible area."
Michael Murdoch, President & CEO, AppRiver
We are very serious about helping grow your business. Don't hesitate to give us a call with any questions.
For further information about these resources, please email [email protected]
OUR CYBER STRATEGIC PLAN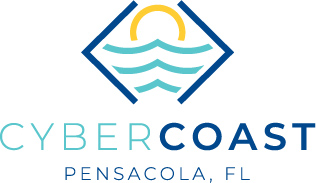 CYBER COAST WEBSITE