One of the Best Business Climates in the Southeast
Since the 1700s, the Pensacola region has boasted one of the best business climates in the Southeast due to its trade and commerce significance. Major industries such as aerospace and defense, advanced manufacturing and professional services benefit from the stable economy and low cost of doing business.
Pensacola has recently been ranked in the Forbes Top 100 cities for cost of doing business (5.80% lower than the U.S. average according to Sperling's BestPlaces).
As Florida's largest region along the Gulf Coast, Greater Pensacola's economy is a generator of new businesses while also attracting business and industry worldwide. The region is home to more than 500 companies, a strong manufacturing workforce and experienced entrepreneurs.
Over the past five years, new and expanding businesses like these have invested millions of dollars in Northwest Florida:
Navy Federal Credit Union
GE Wind Energy
Ascend Performance Materials
AppRiver
Custom Control Solutions
International Paper
L-3 Communications
Avalex
Competitive Cost of Doing Business
The Pensacola region offers a cost-effective alternative to many other competitive business locations. Land, labor and capital are more affordable than in many other regions of the U.S. which cannot compete with the natural beauty and livability of the area. In addition, FloridaWest works with growing businesses to lower the cost of location or expansion on competitive projects in targeted industry sectors. For large scale projects meeting certain criteria, special funding may be available to support needed infrastructure improvements or workforce training.
Taxes
In the 2020 Tax Foundation State Business Tax Climate Index Florida ranks 4th in the nation. The Index compares states in five areas of taxation that impact businesses. Florida's leadership understands that taxes impact business decisions, job creation and retention, plant locations and expansions, ability to compete, and most importantly, taxes diminish profits. With a competitive corporate tax rate and no personal state income tax, Greater Pensacola is an attractive area for business investment and growth.
Pensacola's Progressive Legislation
A progressive state business climate ensures that the region will remain a magnet for existing and expanding businesses.
NO corporate income tax on limited partnerships
NO corporate income tax on subchapter S-corporations
NO state personal income tax guaranteed by constitutional provision
NO corporate franchise tax on capital stock
NO state-level property tax assessed
NO property tax on business inventories
NO property tax on goods-in-transit for up to 180 days
NO sales and use tax on goods manufactured or produced in Florida for export outside the state
NO sales tax on purchases of raw materials incorporated in a final product for resale, including non-reusable containers or packaging
NO sales/use tax on co-generation of electricity
Additionally, businesses may receive tax exemptions on:
Machinery and equipment used by a new or expanding Florida business to manufacture, produce or process tangible personal property for sale
Labor, parts and materials used in repair of and incorporated into machinery and equipment
Electricity used in the manufacturing process
Certain boiler fuels (including natural gas) used in the manufacturing process
Semiconductor, defense and space technology-based industry transactions involving manufacturing equipment
Machinery and equipment used predominantly in research and development
Labor component of research and development expenditures
Commercial space activity—launch vehicles, payloads and fuel, machinery and equipment for production of items used exclusively at Spaceport Florida
Aircraft parts, modification, maintenance and repair, sale or lease of qualified aircraft
Production companies engaged in Florida in the production of motion pictures, made for television motion pictures, television series, commercial music videos or sound recordings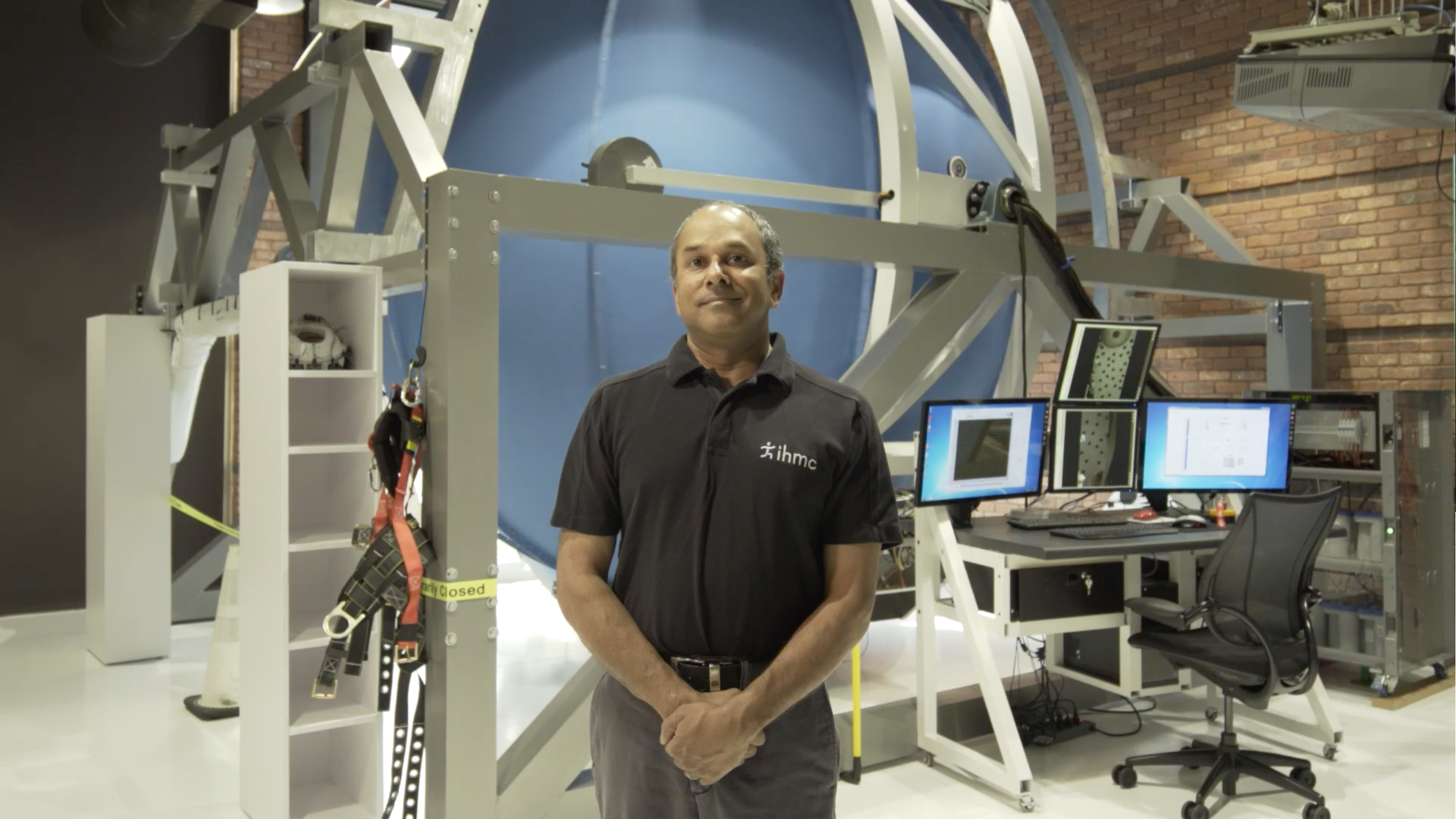 Expedited Permitting
We understand that businesses need certainty, predictability and efficiency in government regulations. The state's regulatory agencies and local governments provide quicker, less costly and more predictable permitting processes for significant economic development projects without reducing environmental standards. The City of Pensacola offers a free, weekly one-stop development review meeting, with no application or fee required. Need custom cost analysis information? Contact our team.