Home to Nine Major Defense Installations
The United States Department of Defense has a tremendous presence in Northwest Florida and readies our armed forces personnel in areas such as advanced aviation, aerospace, informatics, cyber technologies and much more. The Department of Defense (DoD) is the largest economic engine in Greater Pensacola, with more than $7.8 billion in total economic impact. Known as the "Cradle of Aviation," the Greater Pensacola Region is home to Naval Air Station (NAS) Pensacola, Saufley Field, Corry Station, Naval Hospital Pensacola and Whiting Field. Other military installations in the region further support Department of Defense objectives through their specific missions.
NAS Pensacola provides support to 89 DoD and 30 non-DoD commands, most of which are primarily dedicated to the training of Navy, Marine Corps, Air Force and Coast Guard personnel. NAS Pensacola is also home to the National Naval Aviation Museum, the National Flight Academy, and the Veterans Memorial Park.
Importantly, these installations and related schools provide a steady supply of exiting military looking to use their skills in civilian jobs. The Greater Pensacola area is home to more than 35,000 military retirees—the second largest concentration in the nation—many of whom want to begin a second career. These professionals are educated, disciplined, technically proficient self-starters; the type of employees that all leaders want in their companies. The sizable military economic impact in the Pensacola region includes not only those employed directly with the military, but also the civilian and defense industry workforce. Employment in the defense industry and non-uniformed workforce contributes to more than 80,000 jobs in the Pensacola MSA region.
The commands and schools housed at NAS Pensacola create a large alumni network of highly qualified and skilled employees in aerospace, cybersecurity, healthcare and information technology.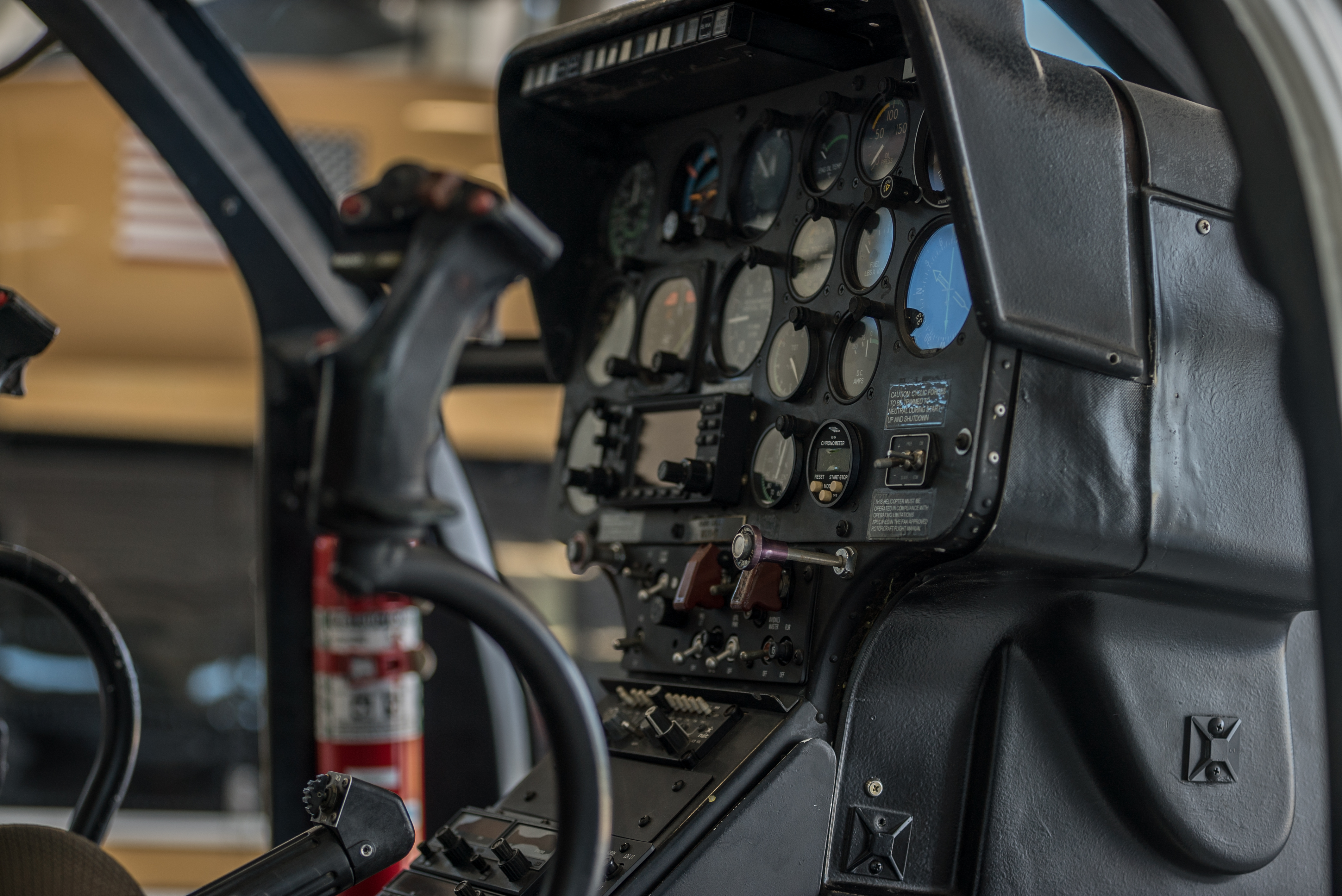 Our Nation's Armed Forces: The Fabric of Our Community
41,827 uniformed & civilian jobs (county wide)
33,000+ veterans living in the Pensacola area
$7.8 billion annual economic impact
$340.7 million annually in defense procurement spending
$82,890 average wage for military/defense related jobs
Programs for the Military
The Greater Pensacola Chamber's Armed Services Department aims to develop strategic economic growth opportunities that promote and enhance Department of Defense investments in infrastructure and assets, and improve and promote quality of life for our area military members. Learn more about the chamber's strategic innovative partnerships and initiatives.