Greater Pensacola, long known as the "Cradle of Naval Aviation," is home to aviation-specific military bases, including Naval Air Station Pensacola (NAS Pensacola) and Whiting Field, creating a large cluster of aviation-, aerospace- and defense-concentrated assets.
Greater Pensacola is located less than 60 miles from the Brookley Aeroplex in Mobile, Alabama, home to the Airbus A320 Assembly Line Mobile.
Leverage Our Strengths Into Your Business Success

A Cluster of Aviation & Aerospace Assets
Florida is the No. 2 state in aviation, aerospace and space establishments. Few states can match the broad range of industry expertise available in Florida.

MRO Ready
Northwest Florida's large military presence provides a skilled workforce for aviation and aerospace companies with more than 7,500 individuals currently working in installation, maintenance and repair occupations.
Intermodal Advantages
Pensacola International Airport services more than 1.5 million passengers a year through seven major airlines and 11 international hub connections.
Florida: Where Business Takes Flight
Virtually every major aerospace company and defense contractor has significant operations in the state of Florida.
More than 85,000 Floridians work in the state's aviation and aerospace industries with large numbers of rocket scientists, machinists, pilots, engineers and other flexible, "badgeable" workers. Florida is also home to 65,000+ active duty personnel, 30,000+ civilian personnel, 9,000+ annual military separatees and 1.6 million veterans.
Florida's universities are among the nation's top producers of STEM graduates, including many specializing in aviation and aerospace.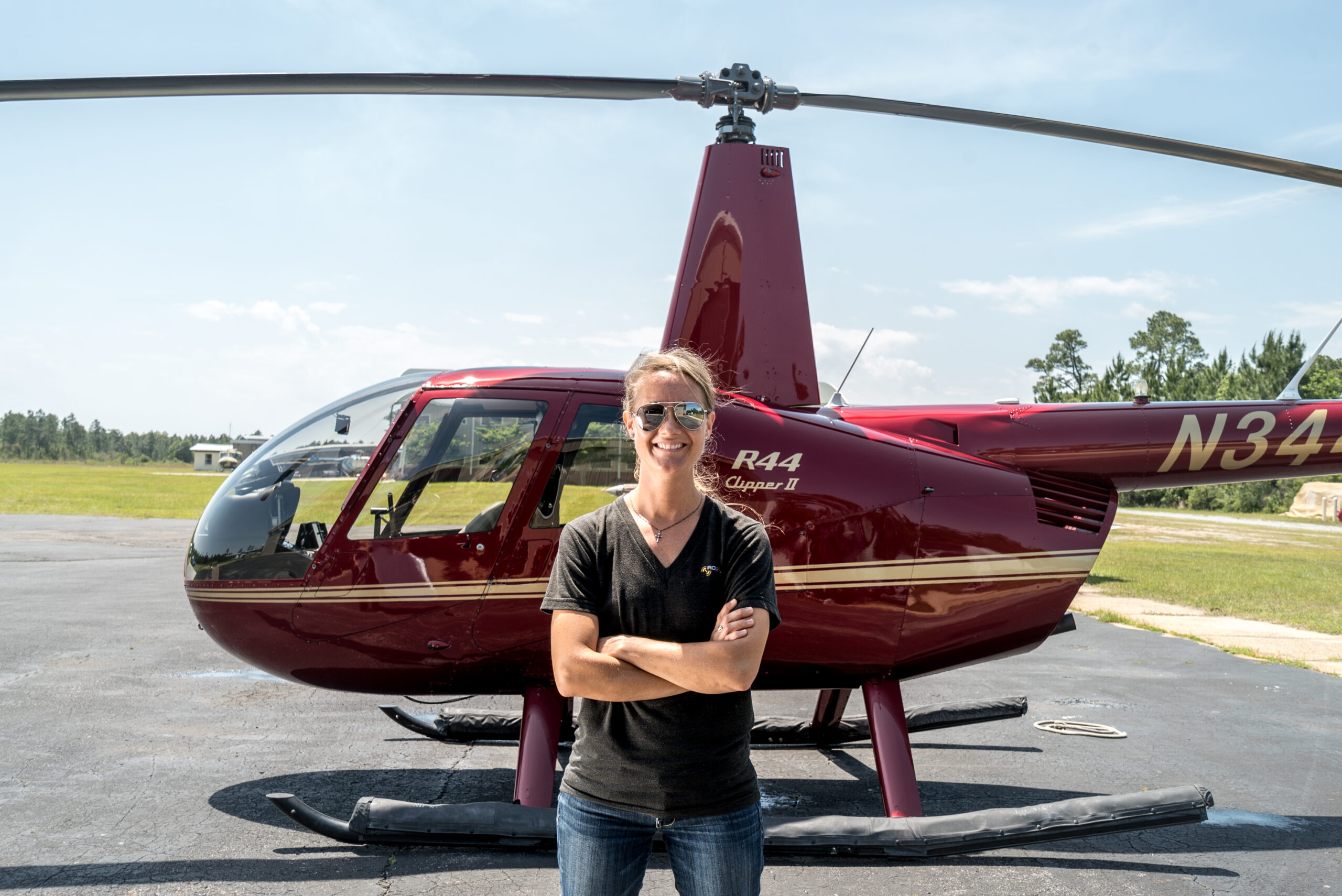 Connecting the Dots
In addition to Greater Pensacola being home to the only international airport between New Orleans and Jacksonville, Florida., Northwest Florida is home to four commercial airports, 17 general public aviation airports, two deep-water ports and a barge port.
General Public Aviation Airports
Deep-Water Ports
In Their Own Words: ST Engineering Aerospace
"We immediately felt at home in Pensacola. The strong military presence in Northwest Florida means there is a readily available workforce of disciplined employees who know how to work on aircraft. Everyone was willing to help with incentives, grants, regulatory guidance, setting up workforce training and a jobs fair. Every time we needed something, the community stepped up and made it happen."
Bill Hafner, President, ST Engineering