Northwest Florida's top chemical manufacturing employers are diverse in their offerings producing plastics, artificial and synthetic fibers and industrial gas.
The Greater Pensacola region continues to attract chemical manufacturing companies of global consequence, including Huntsman Corporation, Exxon Mobil and Ascend Performance Materials.
Companies like Ascend understand how the right location with the right amenities can improve their bottom line which is why they are located in The Bluffs, Northwest Florida's 6,300-acre industrial campus. The Bluffs offers chemical manufacturing companies direct access to the recyclables stream as well as availability of process steam, reclaimed water, methane and other industrial by-products that provide the nucleus of an industrial eco-park.
Leverage Our Strengths Into Your Business Success

Highly Skilled Workforce
More than 1,400 chemical industry employees live in the Greater Pensacola area—that's 49 percent above the national average.

Industry Peers
The Greater Pensacola region is already home to nearly 50 chemical manufacturing companies.
Established Enterprises
The Pensacola MSA generated more than $510 million in chemical manufacturing exports in 2015 alone.

Primed For Growth
In 2021, the United States chemicals market is forecasted to have a value of close to $700 billion, an increase of 13.5% since 2016.
See Who's Already Here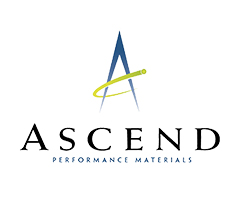 1288 employees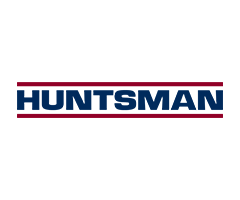 215 employees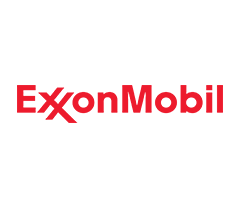 150 employees
124 employees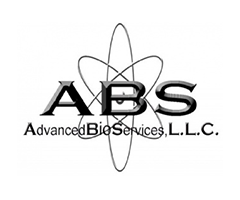 115 employees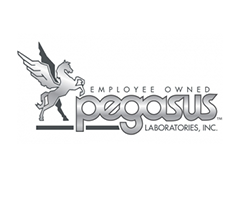 80 employees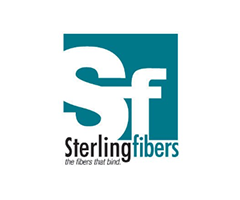 70 employees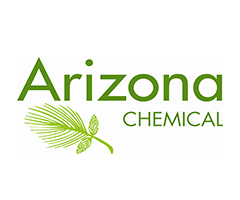 65 employees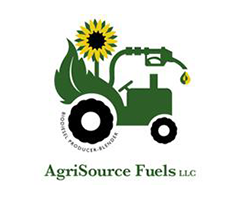 42 employees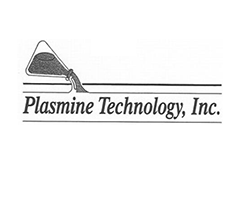 38 employees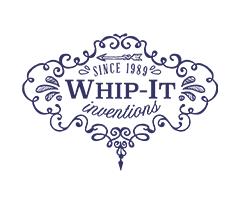 28 employees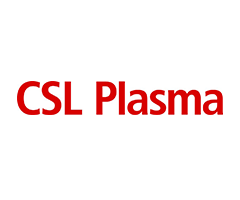 23 employees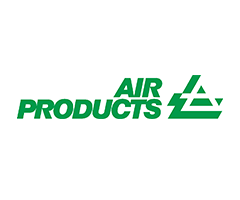 23 employees
New, business-friendly legislation
In 2017, the State Legislature passed a bill that will help increase recovery of post-use non-recycled plastics. Resource Recovery and Management (HB 335) aims to attracts new innovative businesses and supports the creation of new jobs by treating post-use plastics as the energy-rich resources they are by classifying them as equivalent to "recovered materials" and not as "waste."
In addition, HB335 ensures manufacturing facilities that convert these post-use plastics into liquid fuels, chemicals, waxes and lubricants are not wrongly classified as solid waste management facilities. It also facilitates recognition that the conversion of post-use plastics into these valuable products will count as "recycling" and contribute to meeting Florida's 75% recycling goal.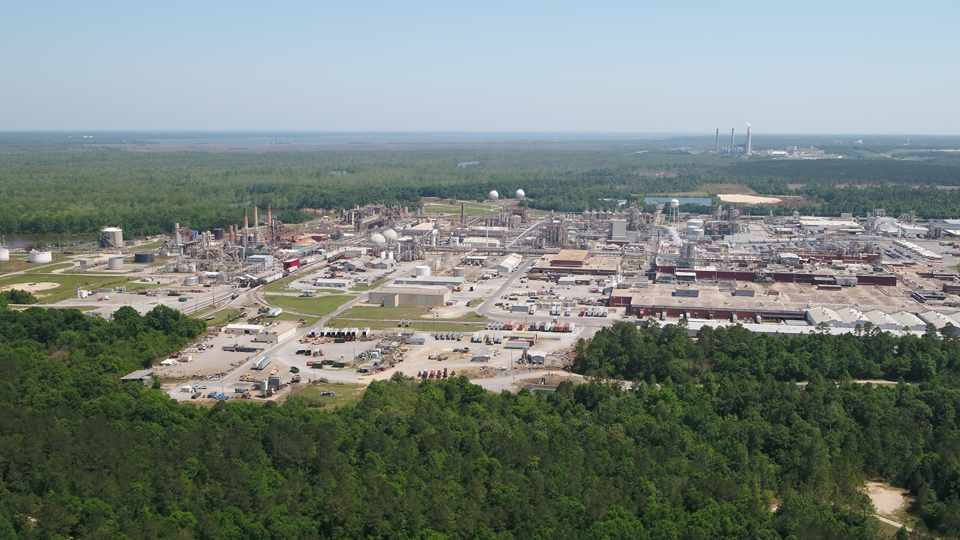 A Workforce Made for Manufacturing
According to a recent Wadley Donovan Growtech labor study, The Bluffs provides manufacturers access to a significantly-sized workforce expected to grow at a strong pace over the next five years.
Average employee earnings in the Pensacola MSA for manufacturing at $54,319 are lower than competing metro areas such as Mobile, Alabama at $62,360 and New Orleans, Louisiana at $74,600.
The area's sizable concentration of former military personnel also provides a pool of highly educated and technically trained workers.
Highly Educated Workforce
Percentage of population with post-secondary education
Partner Spotlight: FPL, formerly Gulf Power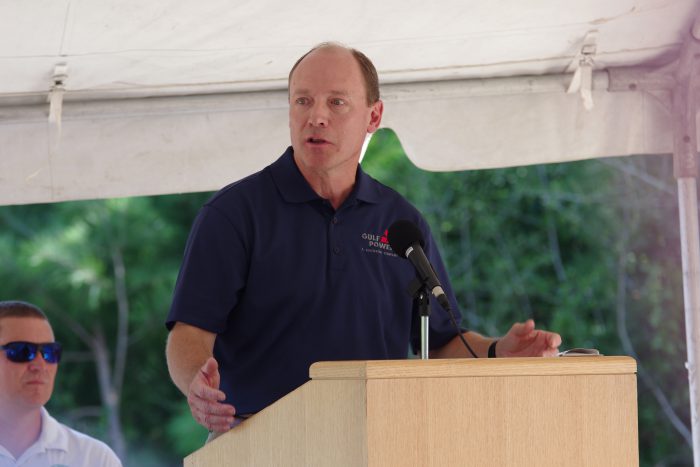 "As Northwest Florida's largest electric service provider, Gulf Power has been investing in economic development for over 90 years. We believe that job growth and business expansion are critical elements of prospering communities. By working with our partners at FloridaWest, Gulf Power wants to help grow an even more diverse economy that will bring new and better opportunities for all of our neighbors and customers. We are continually investing in the very thing that helps power the economy — electric service, and doing so in a way that is safe, clean, reliable and affordable."
Stan Connally, former President and CEO, Gulf Power Company, now FPL