Learn About Our Rich Military Heritage
The National Cybersecurity and Communications Integration Center (NCCIC), located onboard Corry Station in Pensacola, is the Nation's flagship cyber defense, incident response, and operational integration center.
The Navy's Information Warfare Training Command at Corry Station is considered by the cryptologic community as the "cradle of cryptology."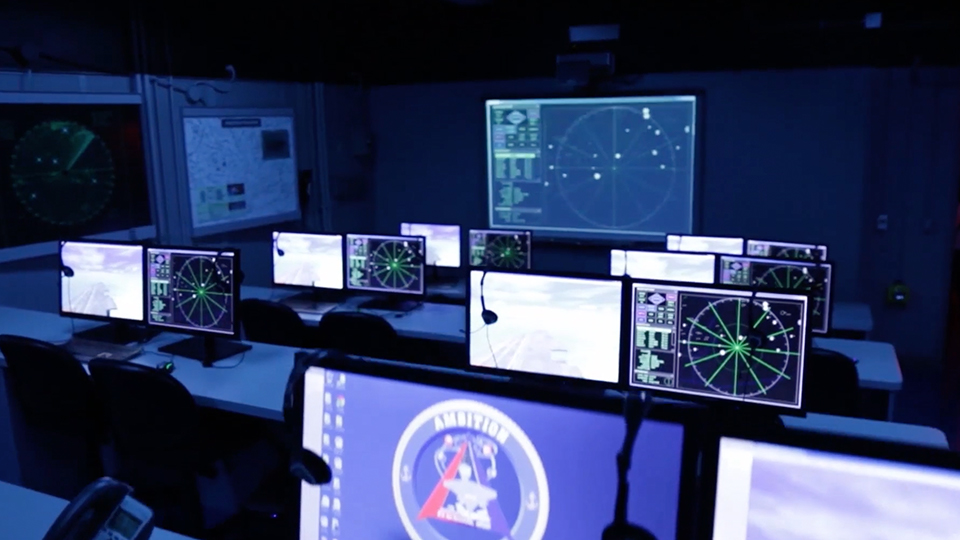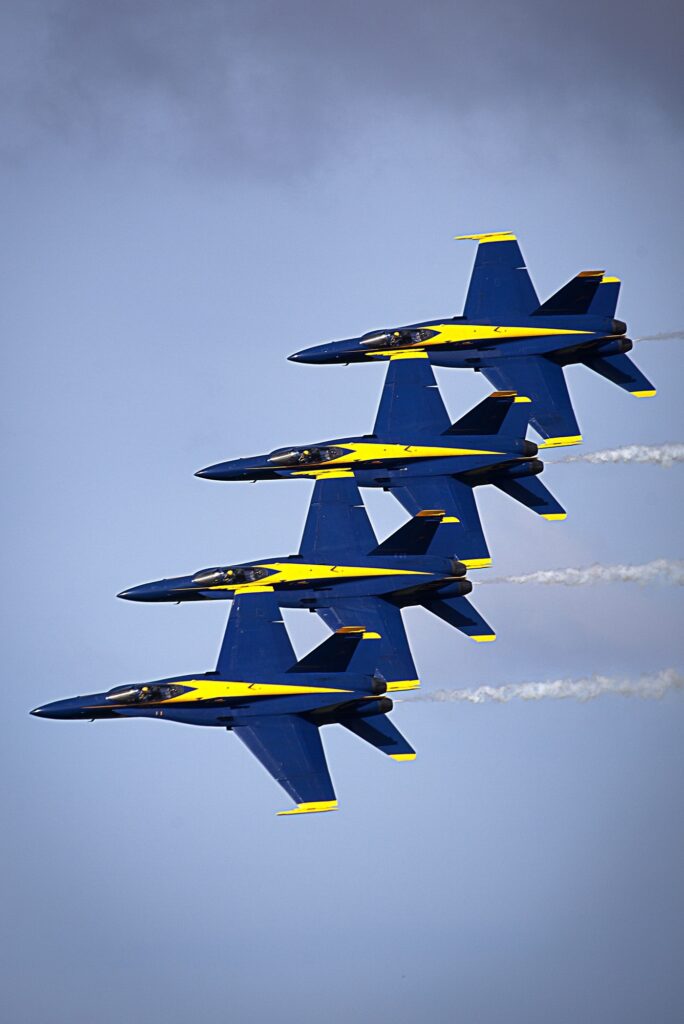 Pensacola's Institute for Human and Machine Cognition is at the forefront of cybersecurity with many areas of interdisciplinary research including designing large scale interactive network event visualizations, understanding cyber deception tactics, applying moving target defenses, developing intelligent software agents, and automating security policy reasoning and enforcement.
Additional military assets include Navy Information Operations Command, Navy 10th Fleet and US Fleet Cyber Command and Air Force Joint Deployable Analysis Team Eglin.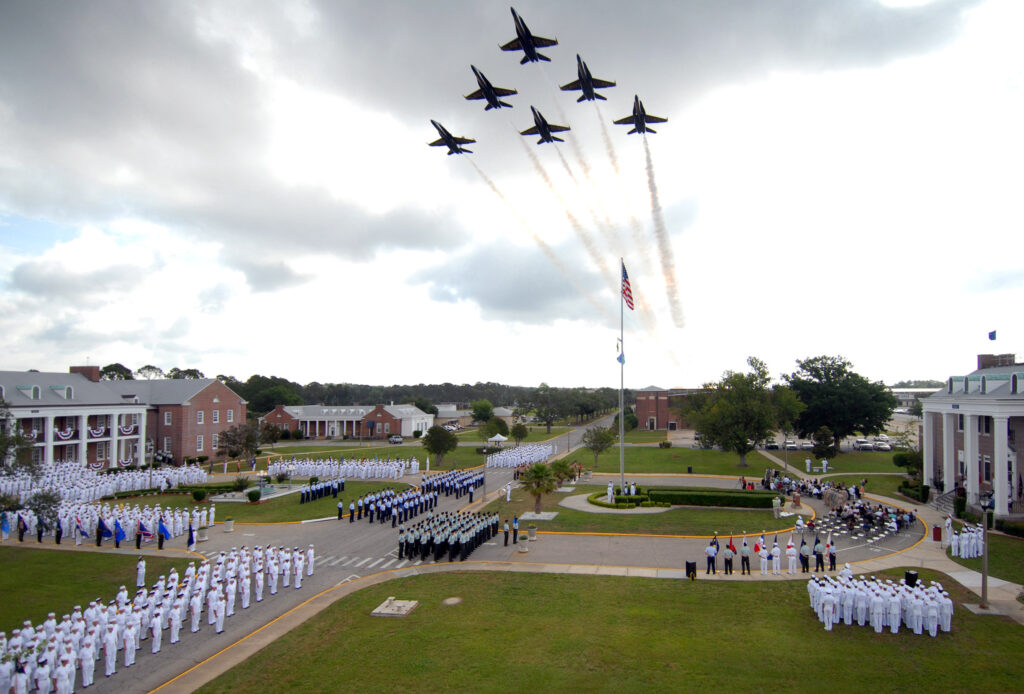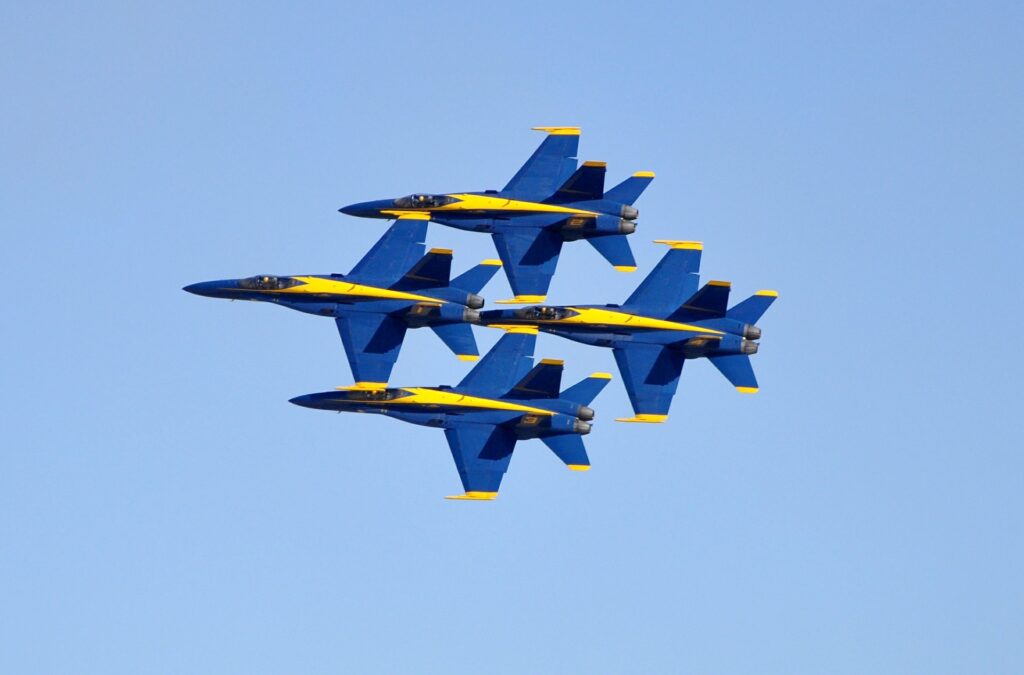 CYBER COAST FLORIDA